Interested in purchasing Co-op products?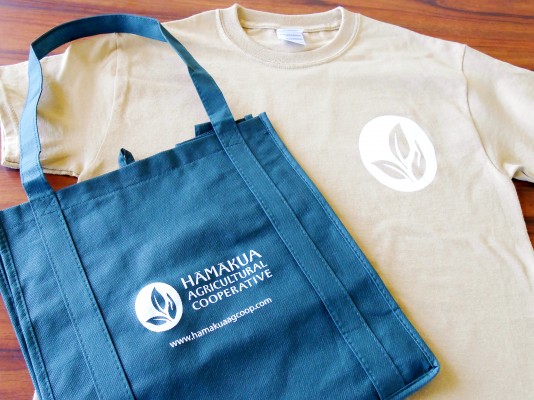 Our Co-op stand sells member produce at three local farmer's markets: the Waimea Homestead Farmers Market, the Waimea Mid-Week Farmers Market, and the Hāmākua Harvest Farmers Market.
Stop by the farmer's market for your weekly veggies and support the Coop by purchasing one of our new Co-op T-shirts and reusable bags!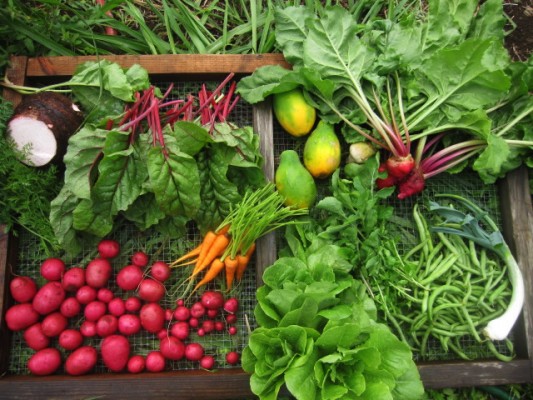 Waimea Homestead Farmers Market
Saturday 7 am – noon.
New location: Waimea Middle & Elementary School Playground
67-1229 Mamalahoa Hwy.
Lindsey Road – Back of Post Office
Waimea Mid-Week Farmers Market
Wednesday 9am – 4pm. (formerly Anna Ranch Farmers Market)
Located at Pukalani Stables on Pukalani Road located in the heart of Waimea.
Hāmākua Harvest Farmers Market
Sunday 9 am – 2 pm
Located at the intersection of Māmāne Street and Highway 19 just outside of Honoka'a.
Order Directly from a Co-op Farmer
Contact the members listed below to place an order. Availability may vary by season.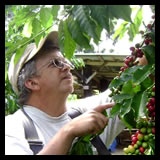 Kevin Beckey
Hawaiian Rainbow Farms
hawaiianrainbowfarms.com
Products: Hāmākua coffee, limes and lemons locally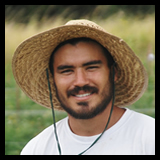 Max Bowman
'Ano'ano Farms
808-937-6485
anoanofarms@gmail.com
Products: Certified USDA Organic Tomatoes, Kale, Broccoli, Eggplant, Sweet Potatoes, Chinese Cabbage, Swiss Chard, Collard Greens, Lettuce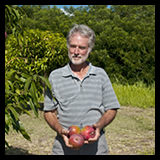 Michael Gibson
Elemental Plants
808-640-7506
michaelgibson111@gmail.com
Products: Wide variety of nursery plants and trees: fruit-bearing, ornamentals, palms, windbreak, bamboo, etc.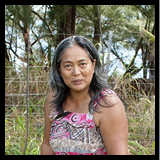 Maritez A. Libed
808-775-0349/747-0488
maritezlibed@yahoo.com
Products:  Pesto, Basil, Green and Red Lettuce, Romaine lettuce, Swiss Chard, Curly Kale, Flat Kale, Mustard Cabbage
Michael Menor
Mother Nature's Miracle
808-776-1258
Products: Certified USDA Organic Basil, Mint Mix, Edible Flowers Mix, Eggplant, Fennel, Pac Choi Mix, Greens Mixed Salad, Kale, Chard, Toscano Micro Mix, Pea Shoots Mix, Tomatoes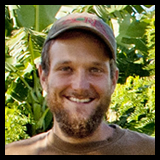 Kyle Studer
Paauilo Forest Farm
808-271-4448
Products: Certified USDA Organic Cabbage, Carrots, Green Beans, Pac Choi, Papayas, Bananas, Radishes, Cilantro, Parsley, Turnips, Beets, Green Onions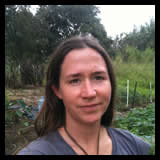 Whitney Velez
Two Peas Farm
(808) 936-2735
ainakea76@yahoo.com
Products: Lemongrass, Basil, Cilantro